No is india a good place to invest: Don't forget rule No 1. You could respond with: Easier said than done.
The times, after all, have been turbulent. And wisdom has been pouring in from all quarters—every television set, newspaper, and even your neighbourhood uncle. Instead, we bring you the voices that actually matter—some of which have shaped investing strategies over the last few decades. The country's 20 most influential investors comprise Forbes India's inaugural Wealth Wizards package. They have seen the markets through roller coaster rides and survived to tell the tale. Invest in equities for the long term and you will eventually make money.
We picked fund managers, individual investors and academicians who are all trailblazers in their own right. Take Chandrakant Sampat: The man who made money by investing in FMCG way back in the '50s. Bharat Shah and Samir Arora garnered huge fan followings amongst investors during the dotcom boom of the '90s. The infrastructure wave belonged to Sunil Singhania who refused new money for Reliance Growth Fund in 2006 because he thought the market had heated up. Our Wealth Wizards are not infallible either.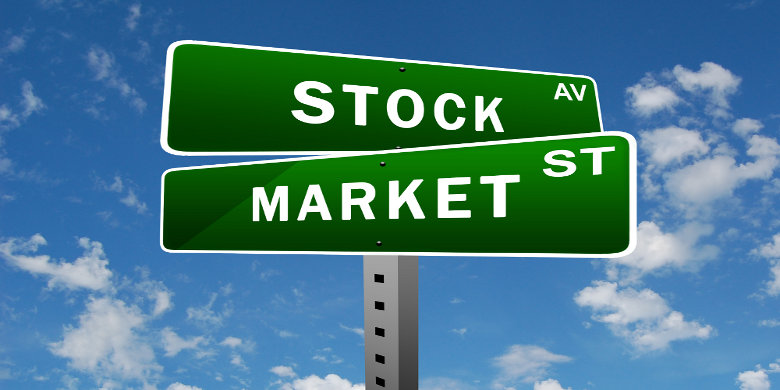 They admit to failures even as they take pride in their successes. They are also optimists who have a long-term faith in equity investing. Many have followed the Buffett style of value investing but, at the same time, have created rules of their own —and these are as significant a checklist on investing approaches as you can get. Like any other skill, investing should be learnt from the best. However, it is also a personal thing, they say. Carve out your own rules and follow them strictly. And that, perhaps, is the biggest lesson from this exercise.
Trends make the best friends, believes Rakesh Jhunjhunwala. And like a good friend, the master investor never questions or pre-empts a trend. Throughout his 29-year-long career, he's backed his trendspotting with a huge appetite for risk-taking. It started with him buying shares in Titan Industries in 1986 when others were underestimating the potential of the company.