Co-chaired by South Africa and the Netherlands, the Task Force's role is to support the Committees in delivering a programme to strengthen tax systems in developing countries. Initiative fosters policy dialogue and peer review in the LAC region covering fiscal, investment, public governance and innovation policies. Taxation performs a key function in enabling global development underpinning cross border economic activity as well as domestic resource mobilisation and good financial governance. The Global Relations tax work in OECD has the primary objective of expanding the global dialogue on relevant issues in order to enable the global development and implementation of standards and best best investment options in jamaica that work for all, whether OECD countries, emerging economies or developing countries.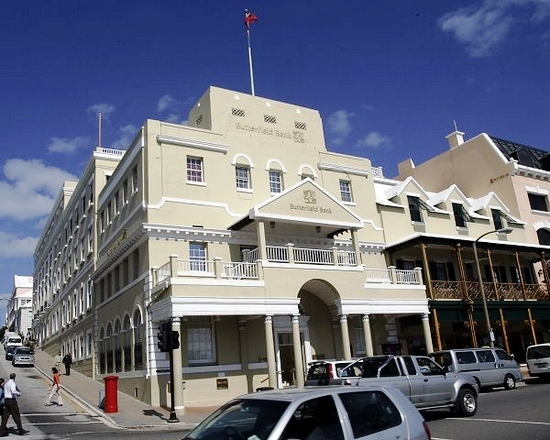 At the OECD we strive to produce better tax policies for better lives in a global context with numerous other significant institutions. In order to bring policy coherence and avoid duplication of effort we co-operate with international organisations including the United Nations, the International Monetary Fund, the World Bank and the European Union. The OECD during its 50th Anniversary aims at becoming a more effective and inclusive global policy network. In order to achieve this we engage with key partners and we also strengthen our regional initiatives in Latin America, Eurasia, South-East Europe and Sub-Saharan Africa, in addition to South-East Asia, which has already been identified as a strategic priority for the Organisation. Transparency and good governance are two key principles for any public organisation and certainly for us too. The Global Relations Programme, with around 75 week-long events annually, 125 experts and 2000 participants involved, puts valuable resources to work and consequently we are accountable to member countries in general and particularly to donors.
With 189 member countries, staff from more 170 countries, and offices in over 130 locations, the World Bank Group is a unique global partnership: five institutions working for sustainable solutions that reduce poverty and build shared prosperity in developing countries. The World Bank Group works in every major area of development. We provide a wide array of financial products and technical assistance, and we help countries share and apply innovative knowledge and solutions to the challenges they face. We face big challenges to help the world's poorest people and ensure that everyone sees benefits from economic growth. Data and research help us understand these challenges and set priorities, share knowledge of what works, and measure progress. HLPW delivered its two-year mandate and released their outcome package including an open letter, an outcome report and a video. Supporting client governments to achieve the water-related SDGs through innovative global knowledge and country-level support.
Learn about the Bank's support to developing countries in achieving universal access to water and sanitation and water security. Water availability and management impacts whether poor girls are educated, whether cities are healthy places to live, and whether growing industries or poor villages can withstand the impacts of floods or droughts. The World Bank offers loans, grants, and technical assistance to governments to support expanding or improving water infrastructure, improving management practices and ensuring community engagement. The World Bank Group is the largest single investor in water projects globally. The GWSP supports client governments to achieve the water-related SDGs through innovative global knowledge and country-level support. The CIWA assists riparian governments in Sub-Saharan Africa in cooperative water resources management and development. The World Bank Group, All Rights Reserved.